Accounting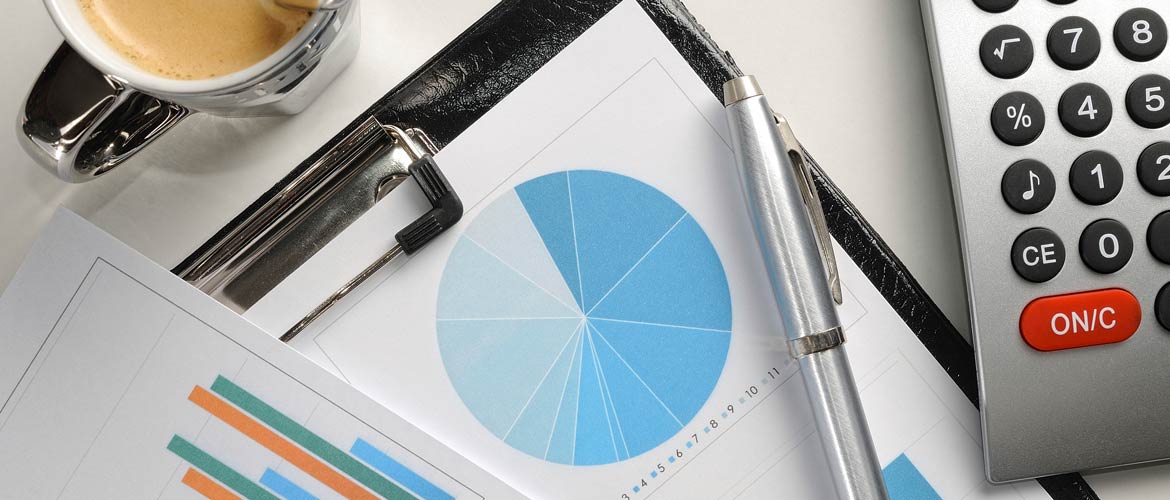 Are You Interested In Reducing Your Tax Payments?
If you're looking for a competent, friendly accountant, who can assist you with all of your accounting needs, then speak to ZTI. They are focussed on you as their client and very result oriented. We have a team of accountants who will guide you through your tax, taking the nightmare out of you trying to work it out for yourself.
Here's what our referred partners can do for you:
Income Tax Returns
Accounting and Book Keeping
Tax Advisory and Planning
Wealth Creation and Planning
Business Set Up and Incorporation
Assistance with ATO Audits
SMSF
Our preferred partners have over 15 years experience in working with a range of clients from SME's, owner managed businesses to private clients seeking pro-active tax advice.
You will receive quality advice by our referred expert Accountants. You will rest easy knowing you're retirement investment plans have been well tailored to suit your needs and reap the tax benefits.
Our preferred partners have a range of qualifications and are members of leading accounting bodies in Australia:
Master of Taxation Law
Bachelor of Accounting (Honours)
Registered Tax Agent
Justice of the Peace in NSW
Member of Certified Practising Accountant (CPA)
Member of Institute of Public Accountants (IPA)
The taxation will come as part of your complete investment package. All you have to do is sit back and plan for your retirement. After all, you'll be well prepared financially and be able to enjoy the extras such as holidays.