Mortgage Broking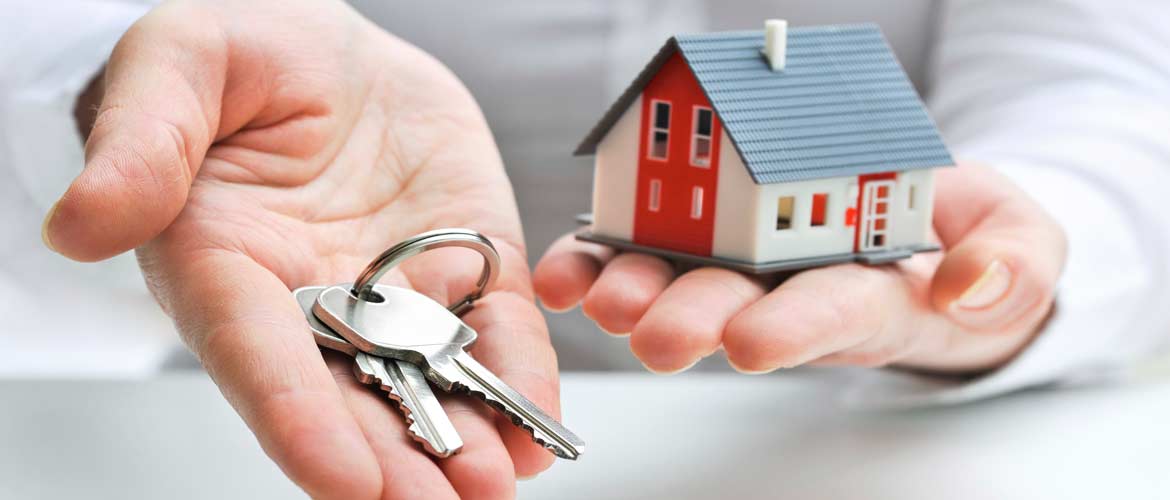 Are You Confused By The Multitude of Mortgage Choices?
The word mortgage come from a French word 'mort' meaning 'death' and 'gage' meaning 'pledge or agreement' so 'agreement till death'. For most of us mortgages are a basic required debt which we seem to pay over a life time. The cost of owning a house for most Australians steals away their dream for a good retirement. Most of us are married to our mortgages and have no solution as to how to pay it off faster.
We have been programmed to focus on the interest rates rather than being educated on how to pay less in interest. A good broker is one who is pro-active and can tell you how much you can on 'leverage' to maximize your current position.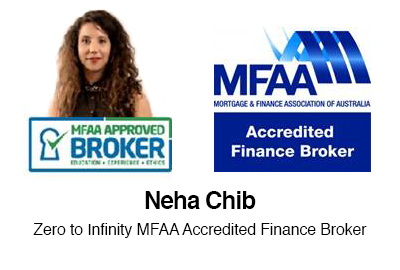 ZTI and its Mortgage Broker Partners are dedicated to find you the best solution structured to your requirement. Our Broker partners pride themselves on their experience and industry knowledge. From residential mortgages to chattel lending, our Mortgage Broking partners are confident that there is a solution just for you.
Our Broker Partners acknowledge regulatory bodies governing their respective industry and therefore are full members of Mortgage Finance Association of Australia (MFAA) and AFCA.
ZTI acknowledges regulatory bodies governing our industry and therefore we are full member of the Property Investors Association of Australia (PIAA) Property Investments Association of Australia (PIPA), Mortgage Finance Association of Australia (MFAA), Credit Ombudsman Service limited (COSL) Australian Institute of Property Research (AIPR) For more information please refer to their website.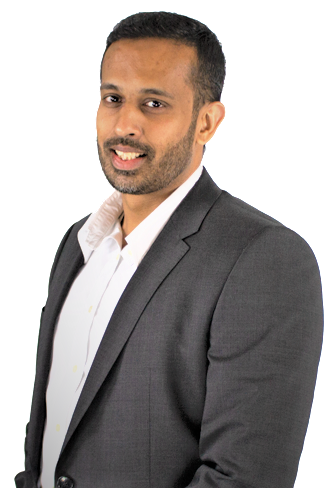 Jehan Abay Cert. IV, MBA
Finance Principal | MoneyQuest North Sydney