Property Investment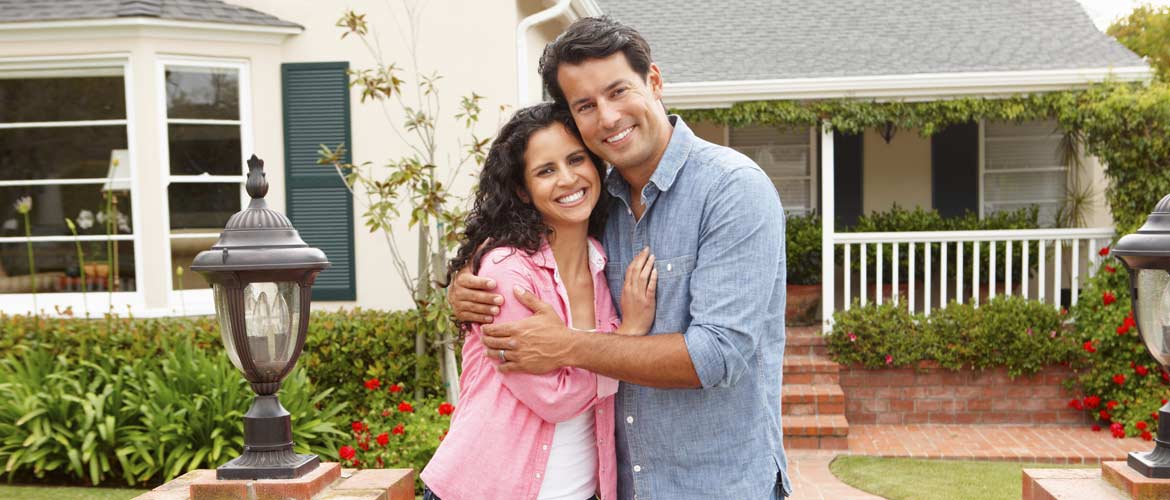 The Secret To Future Financial Security Lies Within Smart Property Investment
Most people would consider making money in property is luck!! Property investment is a strategy. It needs to be looked at from the head, not your heart. Not always what seems the obvious may be the right investment.
At ZTI we take the guess work out of property investment. How do you de – risk property investment? Rule number 1 for investment is know your numbers. Understand the risk in buying an investment. How would it affect you if things were to go pair shaped? Our priority is to help you understand the numbers first and then breakdown the property investment into logical reasoning. The Macro, Meso & Micro fundamentals ultimately effecting the growth in a property. Your desire to own brick & Mortar gives us the basic understanding and at ZTI we empower you with the right knowledge and tools to help make property investment fun.
We aggregate data from various independent researched houses to give you an unbiased opinion about the market. We are not developed or associated with any developments rather we are passionate about providing you with a solution to build a property portfolio.
ZTI's team will help you through the whole process from deciding, allocating, buying and tenanting, then even after, monitoring your portfolio. Consider us as a one-stop shop for your property investment needs.