Property Investment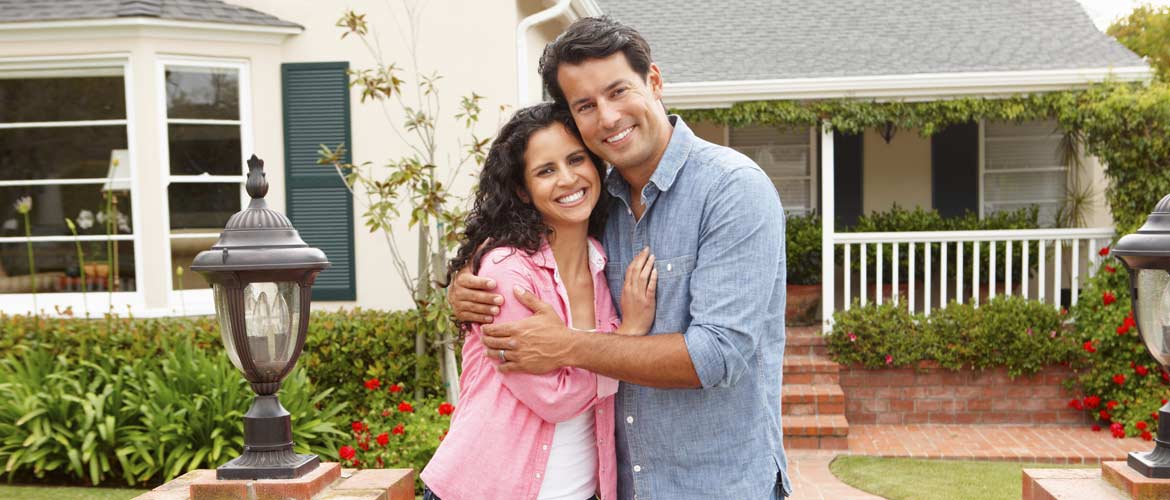 The Secret To Future Financial Security Lies Within Smart Property Investment
Most people assume that making money in property is pure luck!! Profitable returns from property investment is about having a well thought of strategy. It needs to be an informed educated decision as against an emotional one.
Say goodbye to the guess work out of property investment once you engage the services ZTI and its autonomous partner companies provide.. How do you de – risk property investment?
Rule # 1 is to know your numbers.
Our Property Advisors will enable you to understand risk in buying any property investment. How would it affect you if things were to go pear shaped? The priority is to help you understand the numbers first and then breakdown the investment into logical reasoning.
Learn about the Macro, Micro and Meso fundamentals ultimately effecting the growth in an investment especially property. ZTI and its partner companies will empower you with the knowledge, steps, and tools to help make property investment an uncomplicated progression.
Data is aggregated from various independent researched houses to give you an unbiased opinion about the market. We are not property developers/builders or associated with any such entities in order to stay unbiased in our approach. We are simply passionate about delivering you with a solution to build a property portfolio.
ZTI and its affiliated partners will guide you through the entire process starting from selecting, allocating, buying and tenanting. Furthermore, we will continue to monitor your portfolio.
---
Tulia Whippy

– Investment Portfolio Manager | Zero To Infinity Solutions Pty Ltd
Tulia brings a specialised Investment skillset to work hand in hand with the tailored Financial Structure each client receives at ZTI.

Once a Financial Strategy map is outlined with each client, Tulia sources the best opportunities to dovetail in each plan. This could be for Tax Minimisation, Passive Income, Wealth Creation, SMSF acquisitions or early retirement.

Tulia delivers an excellent customer experience. She is consistent, persevering and has a professional demeanour which makes Tulia an expert in her field.