Superannuation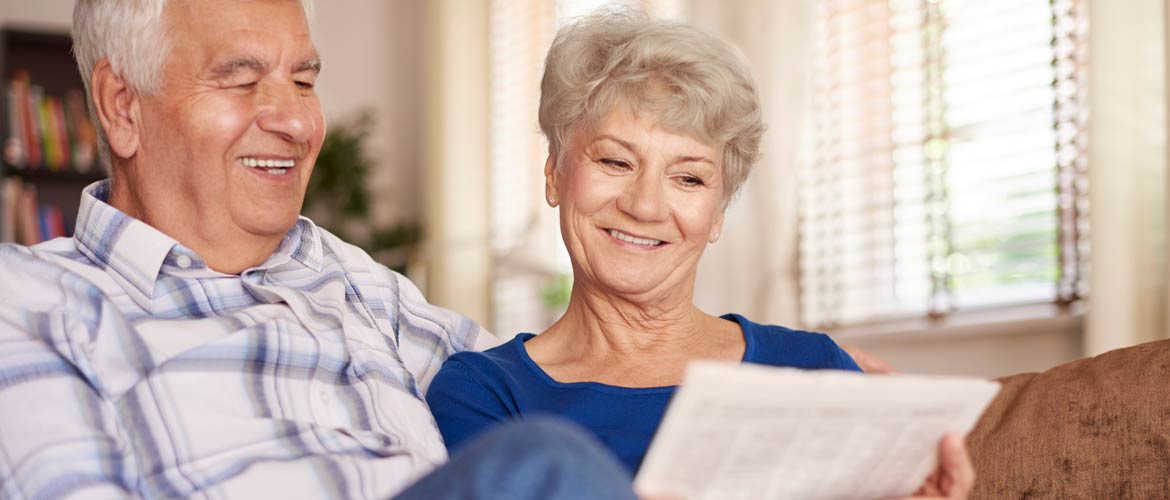 Have You Considered Managing Your Own Super? Is brick & mortar property your retirement solution?
Ask yourself this question: who is managing your Super? If you know the fund manager then ask yourself do I know the person who in charge of my retirement fund? How can you have a complete stranger take care of your Super, your money, your Equity?
One third of Australians have figured out how to wisely invest in their future. They have moved away from the 'traditional' super funds and now have what is known as a Self Managed Super Fund (SMSF). SMSFs are a secure way to build your retirement wealth:
The SMSF is the fastest growing sector of the superannuation industry you can borrow money from your SMSF to purchase property.
You can have up to 4 members so it's a great way to pool your resources with your family and grow your wealth together
You are totally in control! You are the trustee and you choose how you will invest your money. You are not relying on a stranger making investment choices for you, and leaving your financial security in the hands of a big corporation.
There are many advantages to having a SMSF:
Large tax savings
Asset protection
Negative gearing in the super environment
Control over the assets in your super
Borrow money from your super funds to invest in further assets
You may look at an SMSF as a forced saving plan. Although you can't access the funds until retirement age, you can use your money to make further investments, therefore increasing your wealth and the amount of money you will have at retirement age.
It all sounds a bit daunting, but the team at ZTI will explain it to you in easy to understand terms. You needn't be scared about leaving the confines of a big corporation, but excited of the possibilities of earning more money through your super, to live comfortably in retirement.
Buying a property within Super is a smart and safe way to invest. Secure your financial future through property investment with your SMSF.