Our Team
Sharad Ved Prakash

– CEO | Zero To Infinity Solutions Pty Ltd
CEO and owner of ZTI Solutions, Sharad brings with a wealth of knowledge and experience acquired over 20 years in the finance and the real estate industry. Throughout his careers, Sharad has worked in various roles in the finance industry, ranging from financial planning, auditing, banking, mortgage broking and debt collection. Needless to say, Sharad has cultivated a profound understanding of the industry. Sharad is passionate about circulating what he has learned to anyone feeling trapped in a mortgage, working hard and just trying to make progress. To achieve this, Sharad project manages a group of autonomous companies to bring their expertise towards a collective goal. You, your objectives and how to accomplish them.
---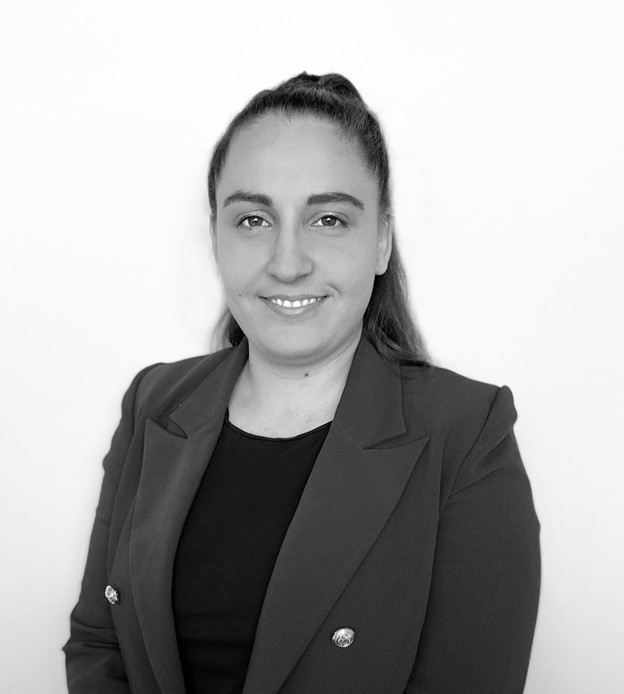 Stephanie Boseva

– Office Manager | Justice Of the Peace | Zero To Infinity Solutions Pty Ltd
Stephanie comes with a rock-solid 9 years of management experience to Zero To Infinity Solutions. Stephanie's sincere dedication to the well-being of the clients and enthusiasm to learn and develop skills has made her an all-rounder in Zero To Infinity Solutions. If anything needs to be done, Stephanie is your go-to person. If Stephanie doesn't have the answers, she will find out.

Her Optimistic and willing approach is outstanding.
---


Kim Page

– Financial Planner | Page Financial
Page Financial is a bespoke wealth planning team that is dedicated to helping clients create wealth and leave a legacy for themselves and their loved ones. Each person, family and business have unique goals and dreams that form the basis for tailored financial advice.
You work hard to provide comfort, support and security for yourself and your family, and your finances are an important part of your life. It makes good sense to ensure you have a road map for how to make the most of your income. Page Financial looks at your goals and priorities and works with you to develop the right strategies to achieve your goals within your budget, cash flow and timeline.
We help put the fun into planning that special vacation, buying your dream, your next investment property, or having financial peace of mind so you can sleep at night. We hold your hand and guide you through the financial planning experience from start to finish.
---

Allan Dowsett

– Financial Advisor | Shartru Wealth Management
Allan Gregory Dowsett has been a financial adviser for over 30 years and enjoys working with people to help them maximise their wealth to ensure they have a worry free lifestyle and also ensuring their assets are protected whilst they are building their wealth.
He looks at all investment options and insurances necessary to ensure their goals are met.
---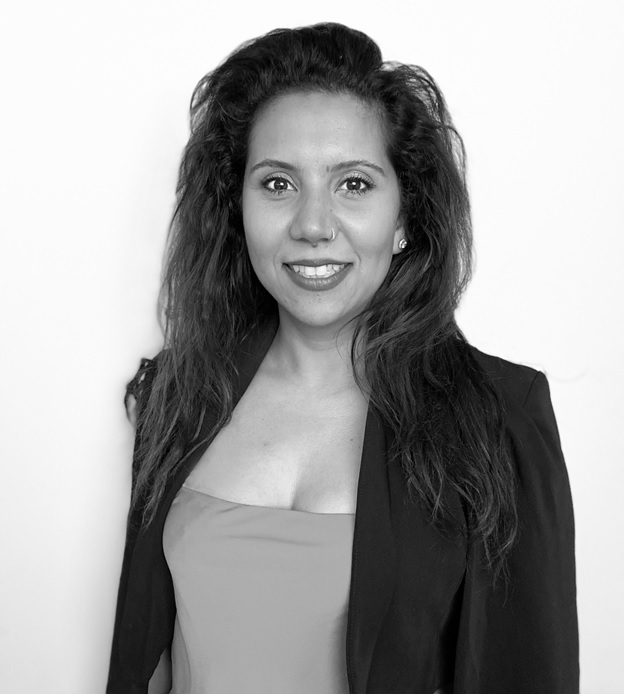 Neha Chib

– Head Broker/Director | Zero To Infinity Pty Ltd
A sound analytical mind across the principles of finance, Neha offers over 15 years experience in diverse finance associated disciplines. This has extended from business chattel lending, finance assessment, unsecured finance and banking. Neha recognizes what makes a transaction successful in the current financial climate. Neha is committed to negotiating the best outcomes for you as she understands the significance of a steady finance set up in families lives. With immense confidence an integrity in the fundamental values of Zero To Infinity, Neha is dedicated to treating your finances just as if they were her own.
---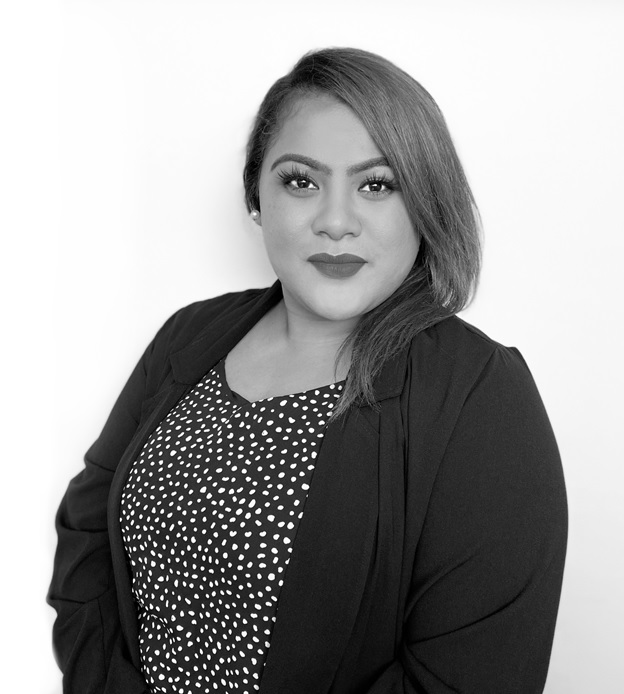 Lena Neueli

Client Relations Manager | Broker Assist | Zero To Infinity Pty Ltd
Lena loves people and People love Lena.

Besides her impressive personality and her beautiful kiwi accent, Lena lights up any situation with her positivity and etiquette. Lena brings a wealth of experience from her previous roles in Banking. Creating terrific customer journeys, Lena continually achieves this with an organised yet flexible approach. Lena is diligent, a team worker and has communication skills second to none.
---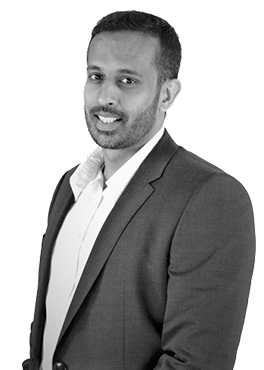 Jehan Abay -

Broker | Money Quest
Jehan is a financial services professional with over 18 years experience spanning across various areas of banking & financial services including business development, credit risk, portfolio management and deal structuring most currently as a a franchise principal of Moneyquest
Jehan has had exposure at CEO and senior management level and dealt with many different internal & external stakeholders within smaller and large companies and presents excellent communication and negotiation skills.
His management & technical skills are enhanced with an MBA, Graduate Diploma in Business Administration, Diploma in Marketing and a Certificate IV in Financial Services.
---

Marco Palazzolo -

Accountant | Institute of Public Accountants
In 1989 he completed his T.A.F.E. Accounting Diploma.
In 1990 Marco met the requirements to become a tax agent and obtained a license on the 27th March 1990.
In 1991 Marco became a member of the Institute of Public Accountants (I.P.A) (formerly The National Institute of Accountants).
Soon after that Marco completed the requirements to obtain the Public practice Certificate from I.P.A.
On the 23rd February 2005 Marco was appointed as a Justice Of The peace in and for the state of NSW.
From 1990 to 1992 Marco was the administration and tax partner in a firm of 4 Partners in Leichhardt.
Subsequent to that Marco established his own practice as a sole principal.
Marco has been in business since 1990, he has always operated within the Sydney Inner West.
Over the years Marco has been involved in all aspects of the accounting profession and has gained
considerable expertise in tax planning, matrimonial settlements, insolvency and estate matters.
---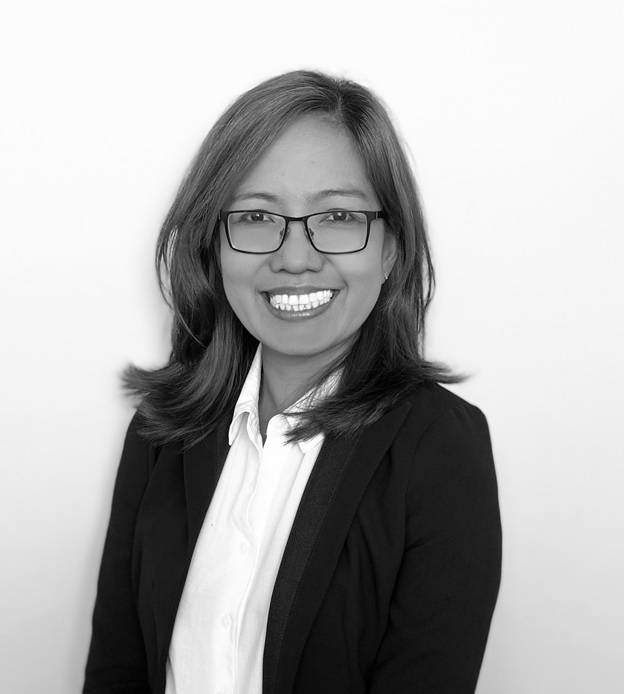 Alma Sedillo

– Management Accountant & Finance Consultant | Zero To Infinity Solutions Pty Ltd
Alma's fascination with numbers (MSc Accounting) and her keen interest in residential property have seen her excel as a Property Strategist. Spending most of her time liaising with clients, Alma has garnered a deep understanding of client's goals and objectives. Alma is commended on her professionalism, transparency, diligence and determination to ensure clients are content with our service.