Our Team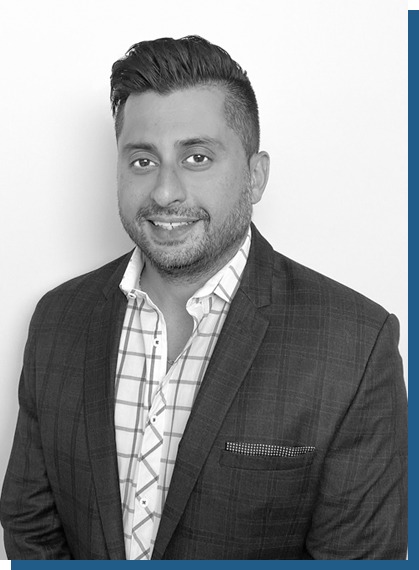 Sharad Ved Prakash

– CEO
CEO and owner of ZTI Solutions is a passionate, licensed investment strategist, with a wealth of experience and knowledge acquired over 20 years. Sharad's practiced in various roles in the finance industry, ranging from auditing, banking, mortgage broking and debt collection. Sharad has developed a profound understanding and knowledge of the industry. In modest terms and sans banking jargon, Sharad takes pride in the fundamentals. He understands money, how to make money, how to spend money, how to manage money and then how to make more money out of money. Predominantly, Sharad is passionate about circulating what he has learned to anyone feeling trapped in a mortgage, working tough and just trying to make progress. With his savvy custom made strategies and a team mentored to work towards achieving your goals, Sharad is your key to financial freedom.
---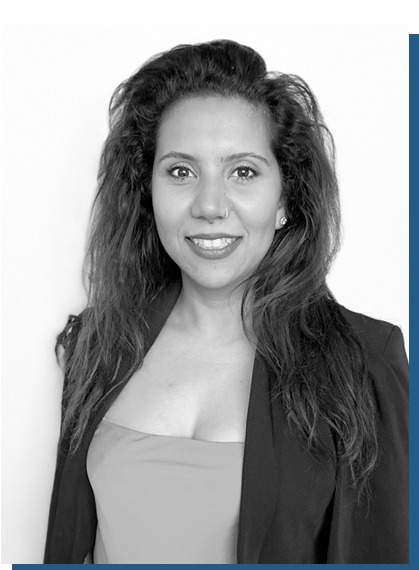 Neha Chib

– Head Broker/ Director Zero To Infinity Pty Ltd
A sound analytical mind across the principles of finance, Neha offers over 15 years experience in diverse finance associated disciplines. This has extended from business chattel lending, finance assessment, unsecured finance and banking. Neha recognizes what makes a transaction successful in the current financial climate. Neha is committed to negotiating the best outcomes for you as she understands the significance of a steady finance set up in families lives. With immense confidence an integrity in the fundamental values of Zero To Infinity, Neha is dedicated to treating your finances just as if they were her own.
---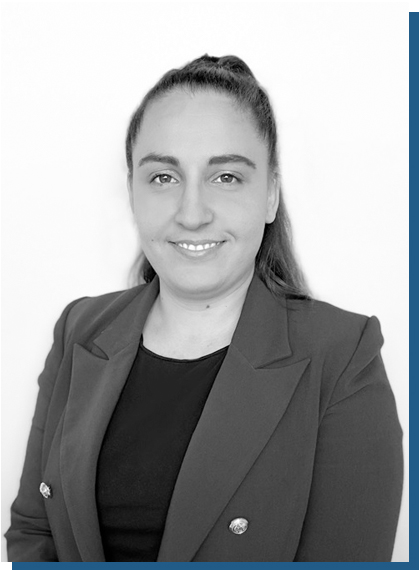 Stephanie Boseva

– Office Manager | Justice Of the Peace
Stephanie comes with a rock-solid 9 years of management experience to Zero To Infinity Solutions. Stephanie's sincere dedication to the well-being of the clients and enthusiasm to learn and develop skills has made her an all-rounder in Zero To Infinity Solutions. If anything needs to be done, Stephanie is your go-to person. If Stephanie doesn't have the answers, she will find out.

Her Optimistic and willing approach is outstanding.
---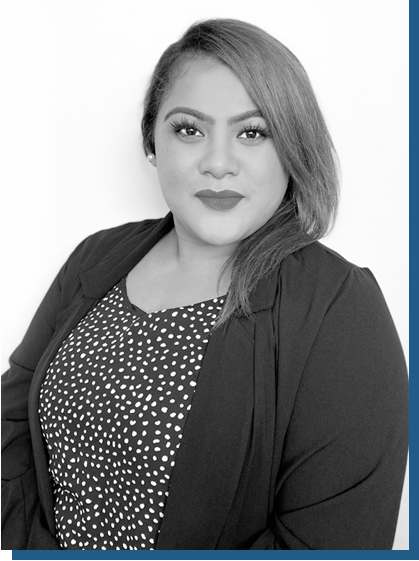 Lena Neueli

Client Relations Manager | Broker Assist
Lena loves people and People love Lena.

Besides her impressive personality and her beautiful kiwi accent, Lena lights up any situation with her positivity and etiquette. Lena brings a wealth of experience from her previous roles in Banking. Creating terrific customer journeys, Lena continually achieves this with an organised yet flexible approach. Lena is diligent, a team worker and has communication skills second to none.
---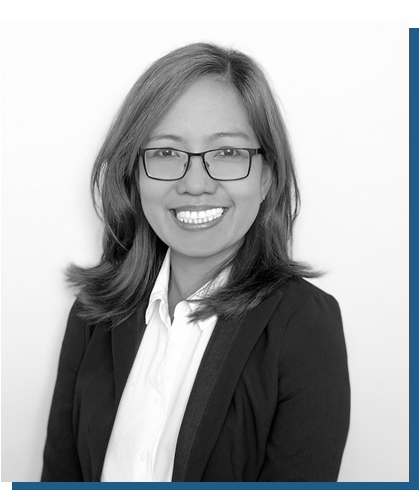 Alma Sedillo

– Accounting & Compliance Officer | Finance Consultant
Alma's fascination with numbers (MSc Accounting) and her keen interest in residential property have seen her excel as a Property Strategist. Spending most of her time liaising with clients, Alma has garnered a deep understanding of client's goals and objectives. Alma is commended on her professionalism, transparency, diligence and determination to ensure clients are content with our service.
---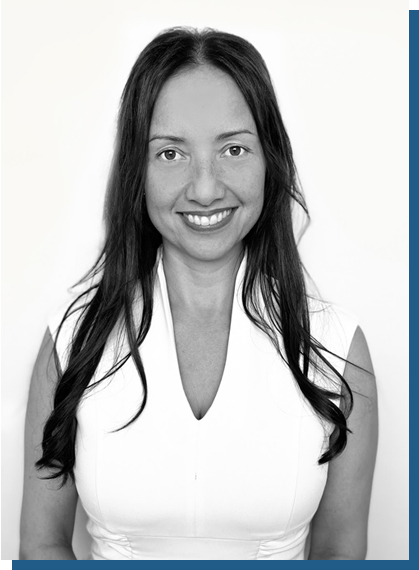 Tulia Whippy

– Investment Portfolio Manager
Tulia brings a specialised Investment skillset to work hand in hand with the tailored Financial Structure each client receives at ZTI.

Once a Financial Strategy map is outlined with each client, Tulia sources the best opportunities to dovetail in each plan. This could be for Tax Minimisation, Passive Income, Wealth Creation, SMSF acquisitions or early retirement.

Tulia delivers an excellent customer experience. She is consistent, persevering and has a professional demeanour which makes Tulia an expert in her field.